I hope everyone had a very Merry Christmas!!!! I was lucky enough to get a new iPhone
and
iPad for Christmas ( Rob's iPad can now be Pinterest free ha ha). I've been looking for a new case but can't make a decision. I want something cute, not too bulky ...... decisions decisions...
I love this Tory Burch case, but Bloomingdale's (and everywhere else) seem to be out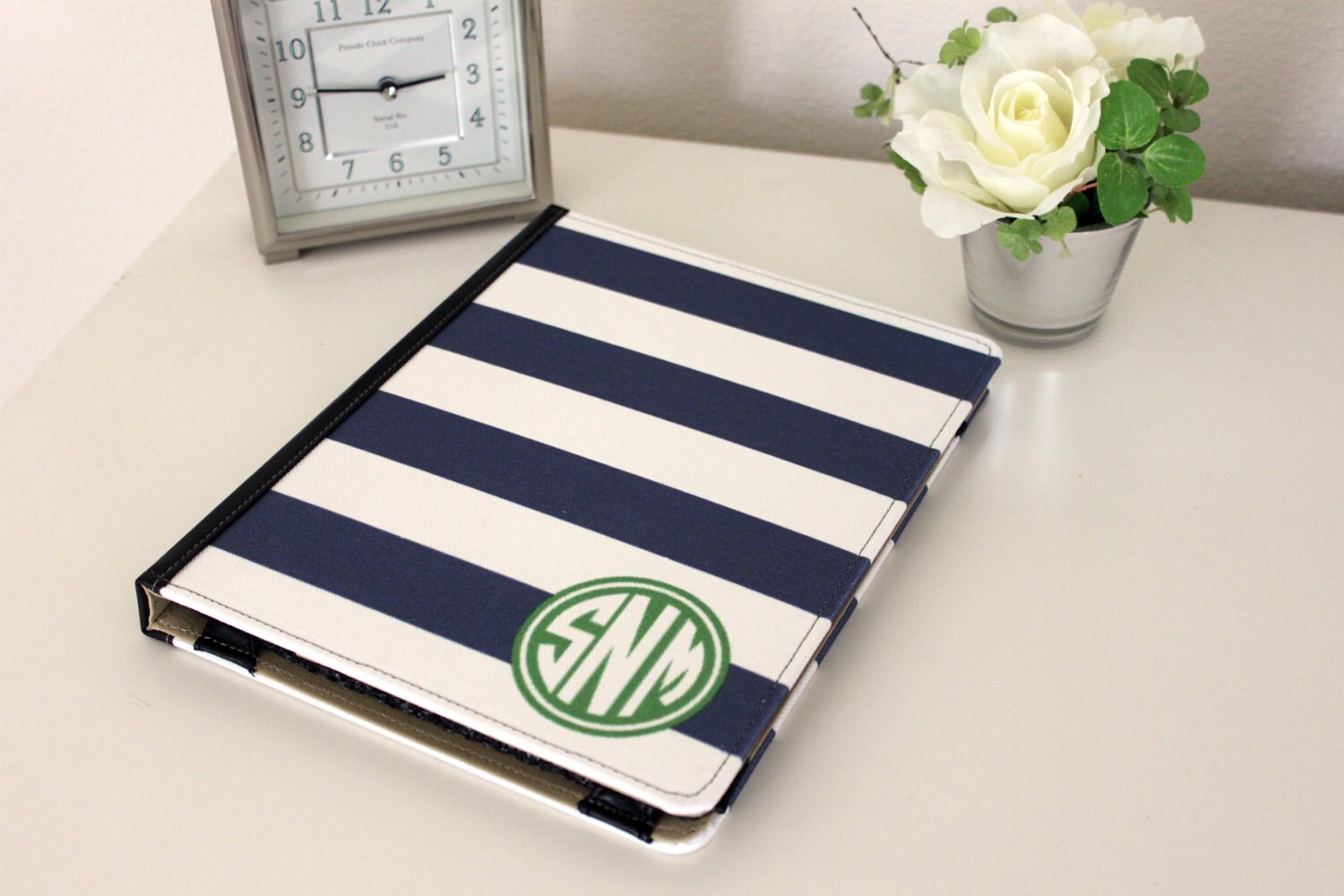 and I'm obsessed with this one from Kari Rhoades via
Etsy
, my monogram will be changing in 346 days ( yep I'm counting! ) so I may hold off on this for now.
this
kate spade
case is really cute too! I want something fun.
happy day after Christmas shopping everyone!